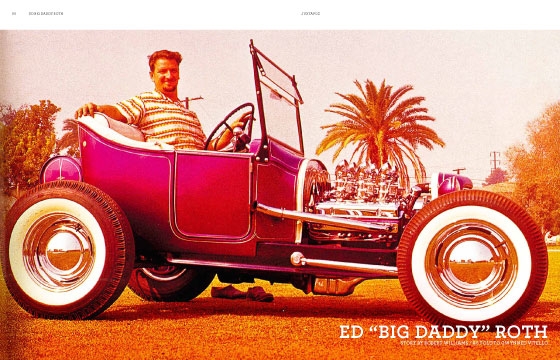 Vault // Sunday, April 01, 2012
Walt drew a pleasingly plump, smiling mouse and built a home for him in Disneyland, the Happiest Place on Earth. Big Daddy Roth created a sweaty-palmed, bloodshot, orbed rodent who looked like he frequented the seedier side of the Golden State. Fittingly, Ed Roth ended up spending the sunset days of his career at Knott's Berry Farm, which was known for shoot 'em up tableaux and way scarier rides. I stopped by Robert and Suzanne's homestead to get a firsthand spin from the flinty eyed Williams himself.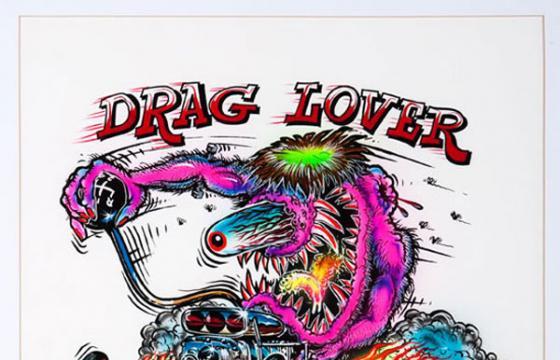 Juxtapoz // Thursday, March 15, 2012
In honor of the Juxtapoz April 2012 issue, we bring you a selection of some of Ed Roth's epic illustration work, only a portion of what this insanley masterful man was capable of. Ed "Big Daddy" Roth, a hot-roddin', gear head, mad scientist, and struggling artist who financed his inventions by selling drawings and t-shirts at drag events, fairs, and car shows...