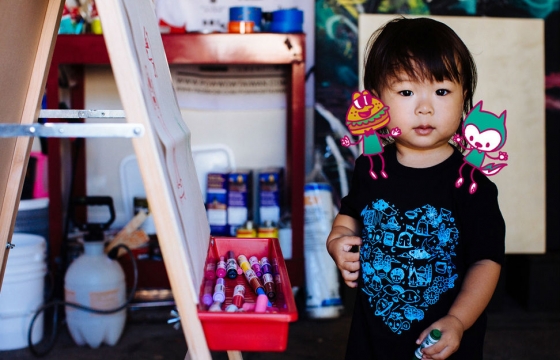 Juxtapoz // Monday, October 06, 2014
Amy Luu Wong, member of the POW! WOW! royal family, just launched a new line of limited edition artist-designed T-Shirts for the little homies.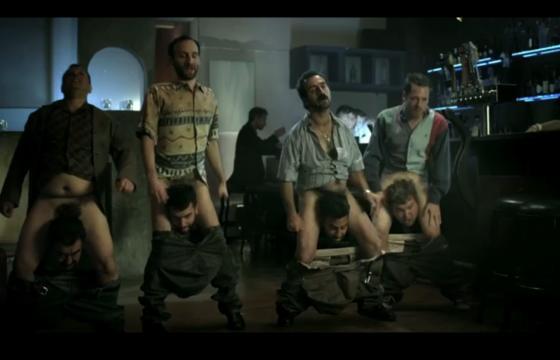 Juxtapoz // Friday, October 28, 2011
Whether you've heard Duck Sauce's new single Big Bad Wolf or not, we recommend you watch this video. It is strange, creepy, and completely insane, and those are exactly all the reasons that we love it.