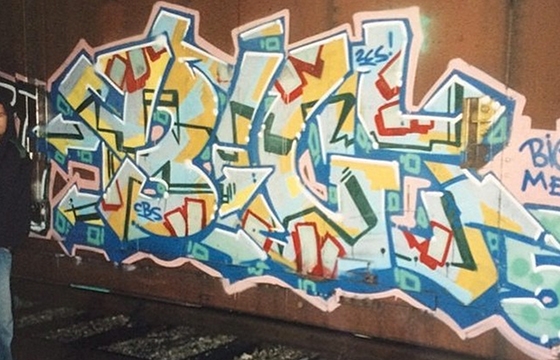 Graffiti // Tuesday, January 06, 2015
Panels like this makes us miss when the lines were clean with quality pieces and you could catch a Big5 panel that was burnin' like this.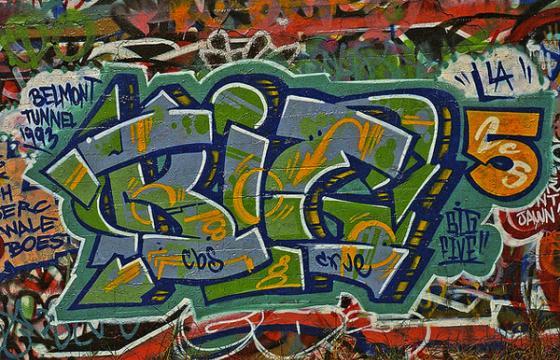 Graffiti // Thursday, June 30, 2011
In the early 90's the Belmont tunnel in Los Angeles was in full effect with graffiti writers painting the walls regularly.  18 years ago, Big 5 painted this piece and it still a heater.