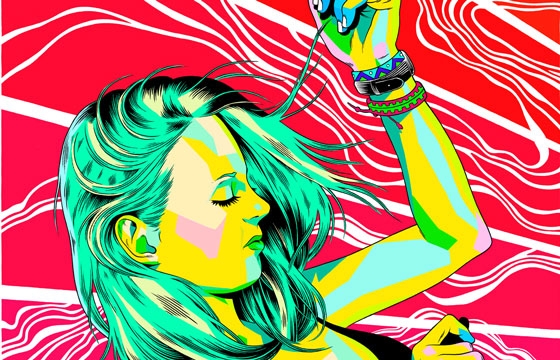 Illustration // Tuesday, September 22, 2015
We've posted before on Bicicleta Sem Freio—Bike without Brakes—the Brazilian Illustration Studio. Since then, they've expanded their aesthetics to cover more than grotesque nudes (though we obviously love those too). They started by illustrating posters for rock and cultural events and have extended their practice to cover a wider range of projects—including street art, billboards, fabrics, and beer labels.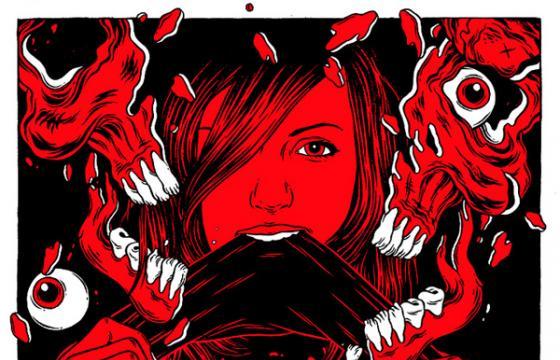 Erotica // Thursday, March 29, 2012
Bicicleta Sem Freio (Bike Without Brakes) is an Illustration Studio based in Goiânia, Brazil, and was formed in 2005 by graphic designers Douglas Castro, Victor Rocha, and Renato Reno. The studio is heavily influenced by a classic rock n' roll aesthetic, depicting a strange hybrid of sexy ladies and grotesque zombies in their highly detailed and truly eye-popping poster art.