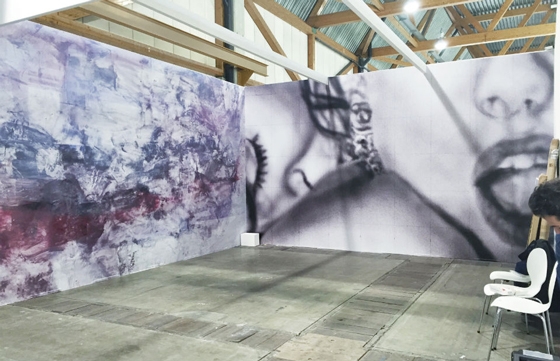 Erotica // Thursday, April 30, 2015
For the last forty years, Betty Tompkins has based her paintings on the tension of intimacy and representation of sexuality, rendering explicit scenes in monochromatic tones. Her radicalism in the late 60s led to the unfortunate censoring of her work and later a spotlight on her role in the American and European art scene.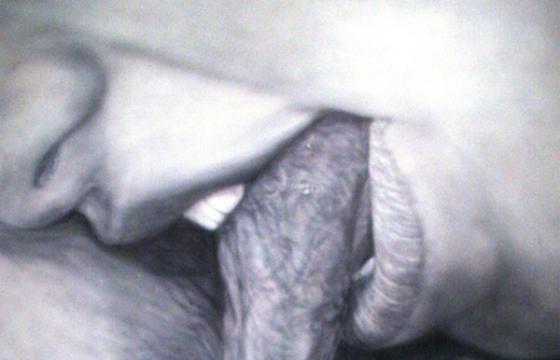 Erotica // Thursday, November 03, 2011
Betty Tompkins' large-scale photo-realistic depictions of sexual intercourse are unblinkingly confrontational and undeniably engaging. Since 1969, her work has been met with censorship and criticism for its explicit frankness and feminist perspective, and has only recently started to gain the popular attention and critical praise it deserves.