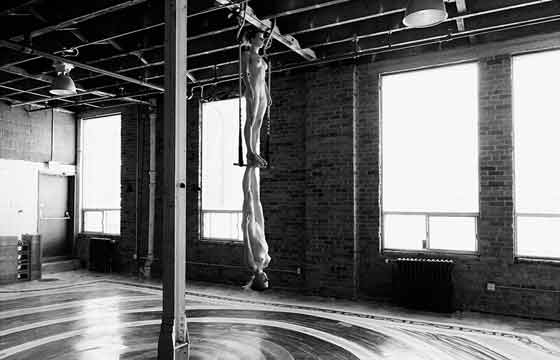 Erotica // Thursday, February 20, 2014
Statement from photographer Bertil Nilsson: "I was first exposed to contemporary circus in 2003 and I have been fascinated with this new art form since. Contemporary circus builds...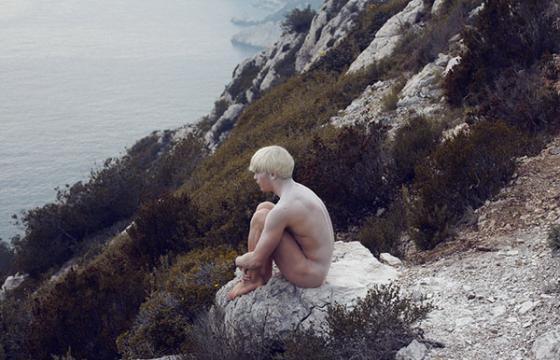 Erotica // Tuesday, January 22, 2013
'In my work, which takes inspiration from movement and the human form, I collaborate extensively with dancers and circus artist. Photography is my primary medium of expression, but I also use moving image.' Bertil Nilsson was born in Sweden and is currently living and working in London, U.K.