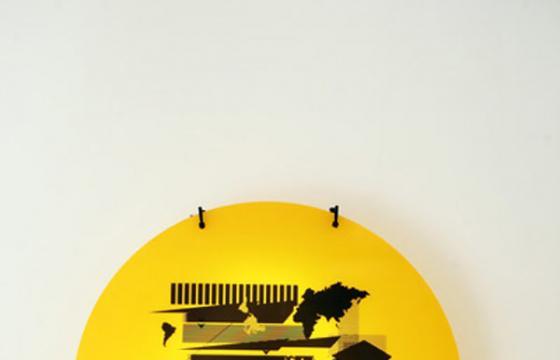 Juxtapoz // Wednesday, January 19, 2011
German artist Thomas "Marok" Marecki, to us, is one of the most slept on creative minds that we know. Not only is he the publisher and creative director of Lodown, one of the best art, culture, skate, fashion, and music magazines in the world, he has created an immense body of work of both clever design and fine artwork. Portfolio after the jump . . .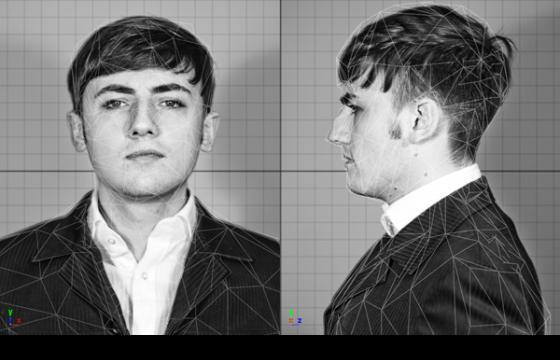 Juxtapoz // Thursday, January 13, 2011
We featured Berlin-based David OReilly in the April 2010 issue of Jux, and we learned that the artist used digital tools to create animated short films. U2 liked him so much that they had OReilly direct and create their "I'll Go Crazy If I Don't Go Crazy Tonight" video. Song was awful, video was amazing. We look at OReilly's new project after the jump . . .