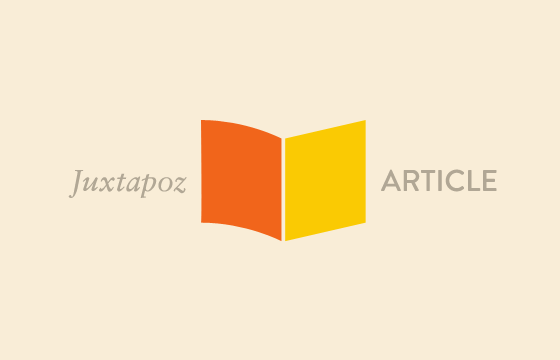 Illustration // Thursday, October 20, 2011
German illustrator, Bene Rohlmann, has an incredible sense of line-work in his heavy works of art. He uses incredible sarcasm and iconographic technique in his work that allows it to become an edgy source of graphic illustration.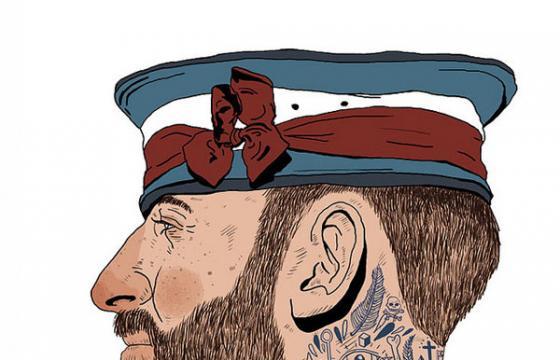 Illustration // Friday, June 10, 2011
Bene Rohlmann is an illustrator in Germany with a strong hand for mutated portraits, tattooed comic characters and religious icons.