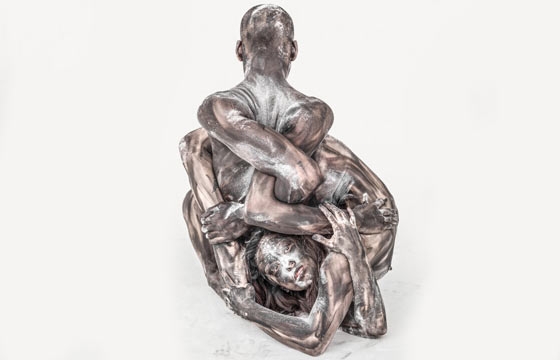 Photography // Friday, January 16, 2015
Like a mask, the layers of body paint and powder on the models in London-based photographer Ben Hopper's "Transfiguration" series "disguise the identity and release something animalistic from within...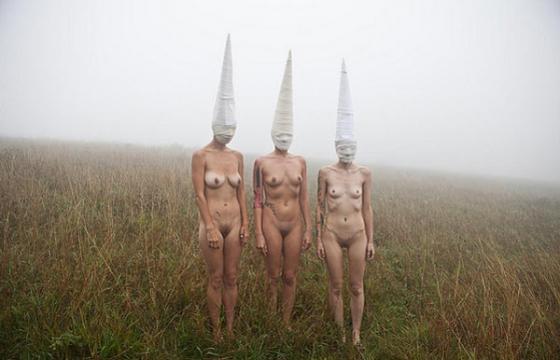 Erotica // Monday, December 02, 2013
Ben Hopper is an Israel-born London-based commercial and fine art photographer. His work includes scenery, movement, and mood. He primarily photographs conceptual fashion, portraits of dancers, circus artists, musicians, and risqué nudes. His latest series, Naked Girls with Masks, falls squarely into the last category.