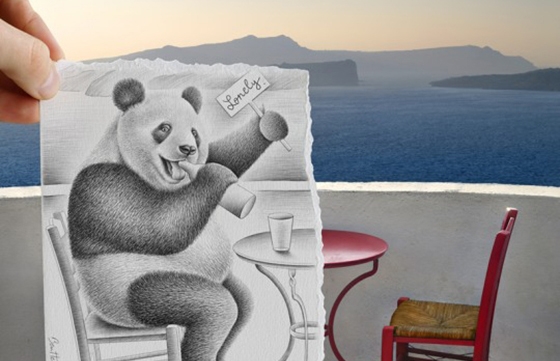 Illustration // Friday, June 14, 2013
Ben Heine is a 29 years old Belgian was born in Abidjan, Ivory Coast. His "Pencil Vs Camera" project mixes drawing and photography, imagination and reality. It's a new visual concept invented and initiated by Ben Heine in 2010. Ben published his first "Pencil Vs Camera" image in April 2010 but the series is the result of a long graphic exploration.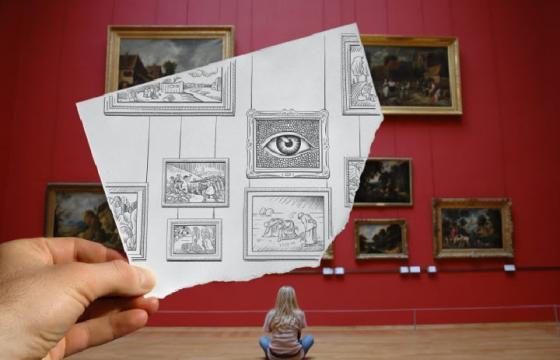 Juxtapoz // Thursday, February 09, 2012
Artist Ben Heine has created the series "Pencil vs. Camera," where the artist has inserted a pencil drawing over a photograph, making the drawing interact and communicate with the real characters and scenes in the photograph. The series makes a for a playful and interactive experience.