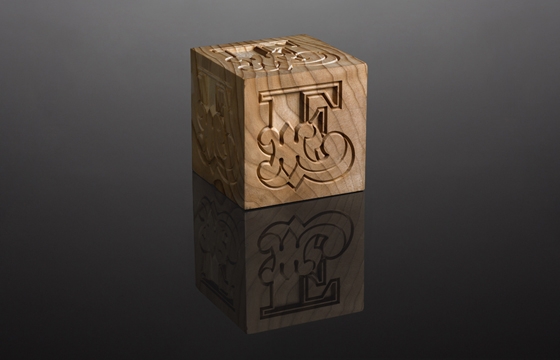 Juxtapoz // Friday, December 05, 2014
The most swiftly-evolving art-form, Urban Art is a creative chameleon that takes on many forms, from street murals to paste-ups, guerrilla-style installations to limited edition prints and canvasses; this is a movement that refuses to slow down. Its latest incarnation is the objet d'art; a limited edition cube that brings the inimitable typographical style of world renowned artist Ben Eine to life.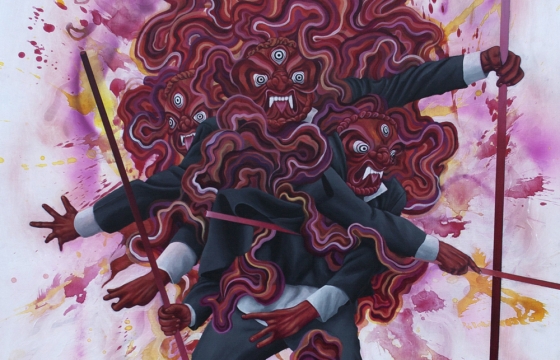 Juxtapoz // Thursday, July 03, 2014
"Corrective Course," the inaugural exhibit, will feature the works of 40 contemporary artists many of whom have never shown in Orange County, and one, Peruvian muralist JADE, who is showing for the first time in the United States. The show, in keeping with the vision of the gallery, will concentrate on a diverse selection of techniques and stylizations. "Corrective Course" will present an amazing cross section of trending themes in contemporary art...