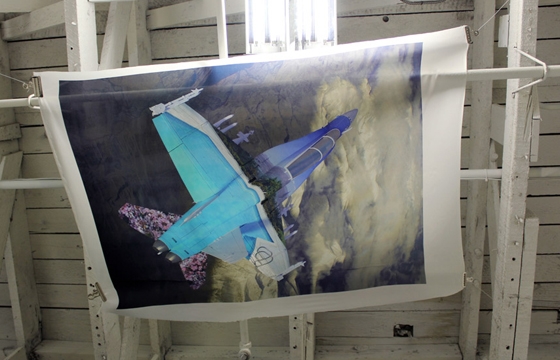 Juxtapoz // Monday, June 16, 2014
This past May, Juxtapoz favorite Jonathan Zawada and Ben Barretto opened a collaborative exhibitiion in Los Angeles, "100% Potential." The exhibition presented a number of individual works which represent either an existing or potential series for the artists.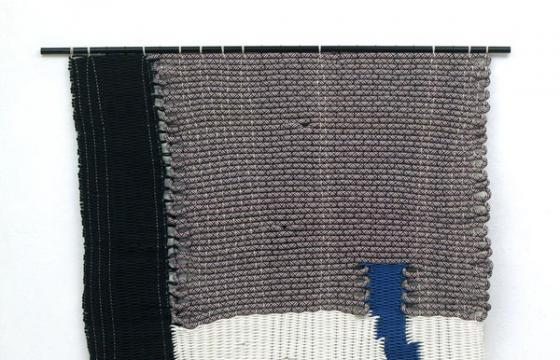 Juxtapoz // Tuesday, February 26, 2013
Opening this Friday March 1st in San Francisco, The Popular Workshop is proud to present Self Help, new work by Ben Barretto (Australian b. 1985). Self Help continues Barretto's ongoing exploration into recursion; with each of the series of works he presents 'making' themselves to some extent. That is, the chosen material and its inherent properties inform the process and drive the work into a constant loop of feedback.