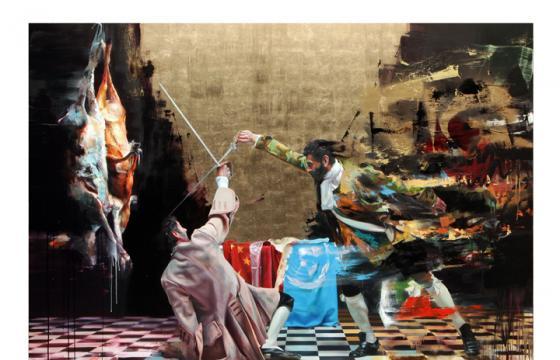 Juxtapoz // Wednesday, October 17, 2012
We just got back from London where we had a little discussion with Conor Harrington of which you can see in the December 2012 issue of the magazine. While there, we saw Harrington's two new pieces, now on display at Lazarides' Bedlam show. Just as he prepared his Dead Meat work, there was a photoshoot with models for the new pieces, and Harrington just released a new video of the behind-the-scenes footage of the shoot. Go watch...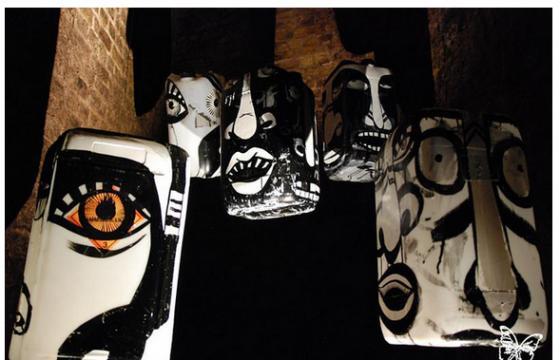 Juxtapoz // Wednesday, October 10, 2012
For the past 3 years, as the art world has descended upon London for the Frieze Art Fair, Lazarides Gallery has descended below the city streets to put on Bedlam, in our opinion one of the best exhibitions a non-fair can offer in a during a heavily Art Fair environment. For the third and final year, Bedlam is being held in the Old Vic Tunnels, and we went to investigate.