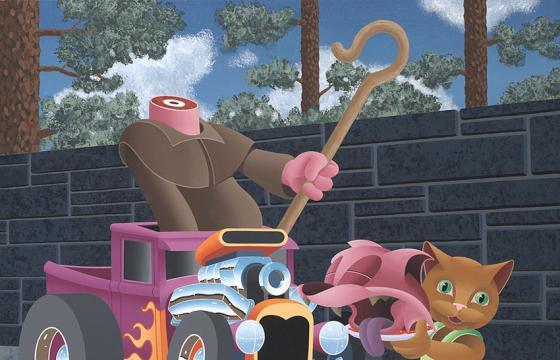 Juxtapoz // Thursday, March 22, 2012
This Saturday, March 24. Copro Gallery in Santa Monica will be opening our 18th Birthday exhibition, Juxtapoz Turns 18. This week, we will be doing teasing previews of the entire exhibition, and today we have works from Camille Rose Garcia, Anthony Ausgang, Retna, Becca, Charles Wish, Gregg Gibbs, and Jason Maloney.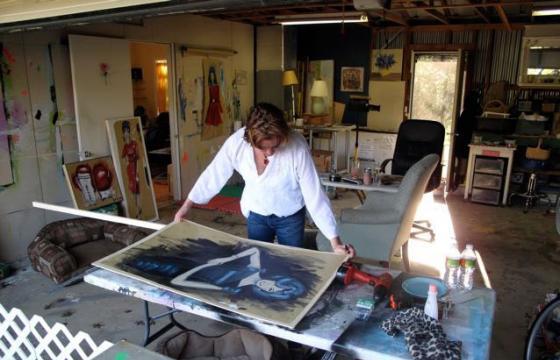 Juxtapoz // Saturday, January 22, 2011
Street artist Becca has pioneered the genre since the late '80s, well before it ever fell under some umbrella'd term. But more than that, Becca brought justifiable recognition of women's contributions to the game, with her innocent girls consistently canvassed upon Southern California's building facades and bare surfaces . . .