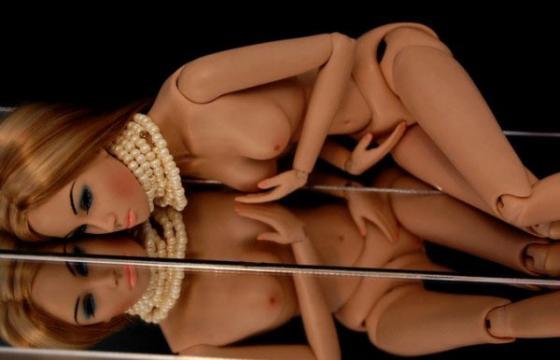 Erotica // Wednesday, January 18, 2012
Artist and photographer Beatrice Morabito considers her work a visual diary of her emotions and fantasies. She is known for  creating sets for dolls she has styled to act as her current alter-ego.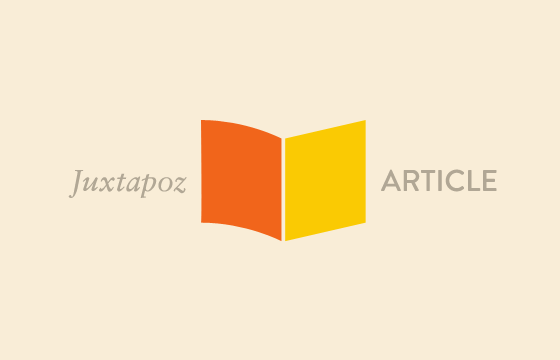 Erotica // Wednesday, November 16, 2011
Beatrice Morabito is an artist and photographer working in Italy. The dolls she photographs are to be considered as a self extension in which she psychoanalytically projects her own personal experiences.