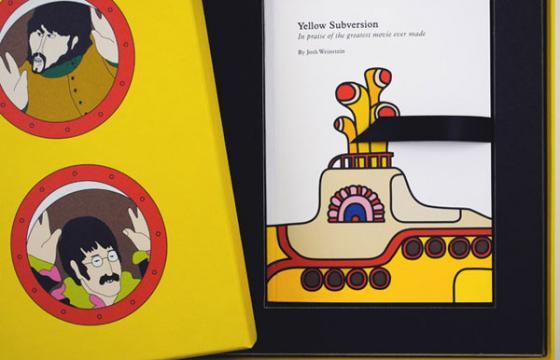 Illustration // Friday, December 07, 2012
To celebrate the Beatles' 50th anniversary 50by70 has published the first ever set of fine art prints of the stunning artwork from the classic 1968 animated film Yellow Submarine. The Artwork of Yellow Submarine is a strictly limited edition boxed set of five full colour screen prints accompanied by a book featuring an essay by the legendary Simpsons writer, showrunner and producer Josh Weinstein who describes how the film inspired his career in animation.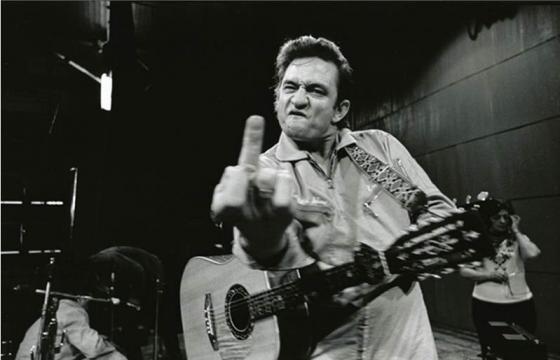 Juxtapoz // Monday, March 21, 2011
Rock photographer Jim Marshall has taken some of the most iconic musicians of their time and created some of the most iconic moments in music history. Whether Johnny Cash is throwing the middle finger, or the Beatles are walking onstage at their last concert, or Miles Davis is in the ring, Marshall's pictures alone can fill the Rock n' Roll Hall of Fame. More after the jump . . .