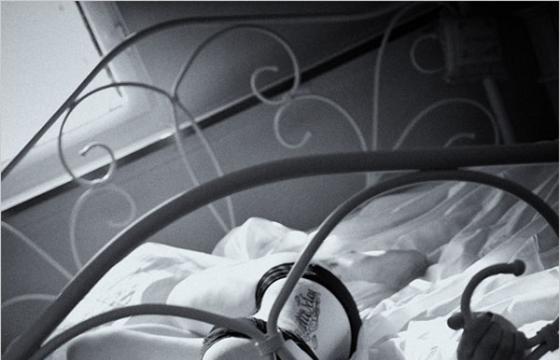 Erotica // Thursday, August 16, 2012
Swedish photographer Beat Eisele captures soft and erotic photographs of women showing some skin. Were all about his work which includes women lounging in bed, wearing wet t-shirts, and hanging in their undies.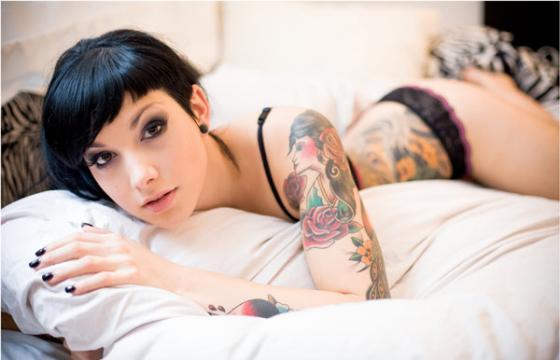 Tattoo // Monday, August 13, 2012
Swiss photographer Beat Eisele captures the lovely and exquisitely inked Verena in various provocative poses. Don't forget to check out her incredible tattoos, that is, if you can manage to peel your eyes away from her gorgeous figure and other "assets"...