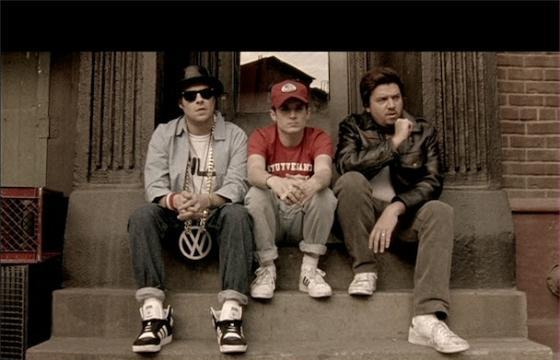 Juxtapoz // Friday, April 08, 2011
The Beastie Boys had a big day yesterday; they released the star-studded trailer for their new short film Fight For Your Right Revisited, and they released a new single from their new LP, Hot Sauce Committee Part Two, titled "Make Some Noise." The short film, which premiered at Sundance, stars, Danny McBride, Seth Rogen, Elijah Wood, Will Ferrell, John C. Reilly, Rashida Jones, Chloë Sevigny, and Will Arnett, amongst others. Watch the trailer after the jump . . .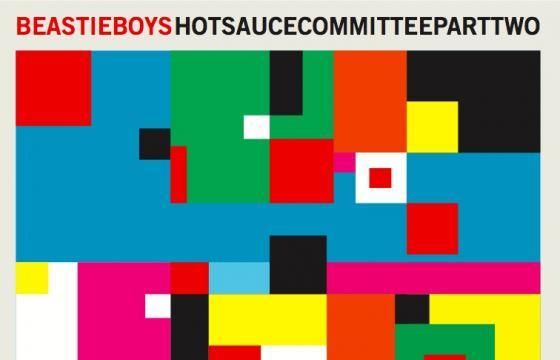 Juxtapoz // Tuesday, March 15, 2011
We are still trying to do a bit of research to credit an artist with the cover of the new Beastie Boys Hot Sauce Committee Part Two album cover, but because in our new April 2011 "Art In the Streets" issue we give the Beastie Boys the nod as a major convergence point of hip-hop, punk, graffiti, street art, and fashion, we thought we would show you their great new pixel art cover. Full view after the jump . . .