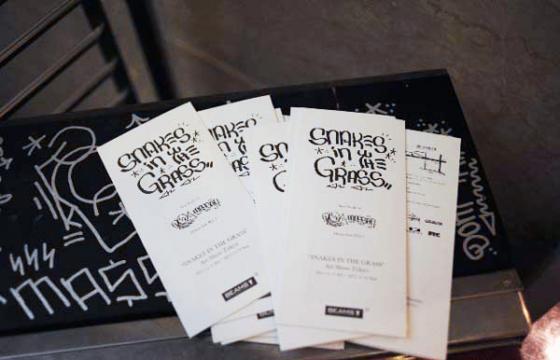 Juxtapoz // Tuesday, November 15, 2011
Legendary San Francisco-based sticker and graffiti artist PEZ (featured in our December 2010 issue) and photographer Massan Fluker's joint exhibition Snakes In The Grass opened this past weekend at Beams-T in Tokyo, Japan. The show consists of new artwork and zines by both PEZ and Massan as well as joint collaborations between the artists. Photos and more after the jump….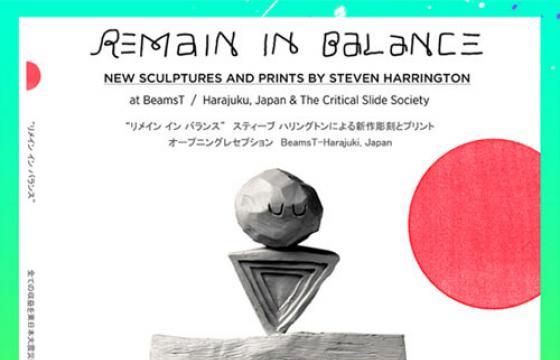 Juxtapoz // Wednesday, May 04, 2011
Artist Steven Harrington will be headed out to Tokyo for a solo show at BeamsT, Remain in Balance, featuring 15 new sculptures, 20 new screenprints, and a photo print wall. The exhibition, done in conjunction with The Critical Slide Society and Beams, Harajuku Japan, will have all proceeds of artwork sold donated to tsunami victims.