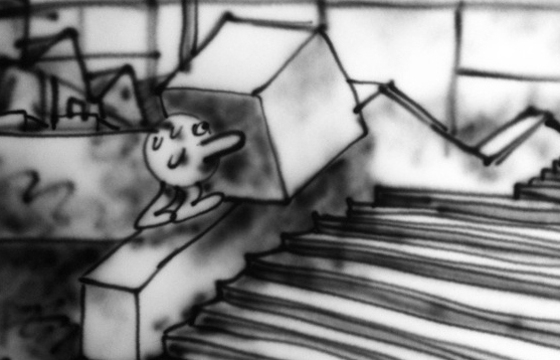 Juxtapoz // Tuesday, June 25, 2013
Wish we could be in London to see former Juxtapoz cover artist, James Jarvis, and his new exhibition, Objects in Space. The show will see a new body of original artworks by the London-based illustrator that feature his Sphere character at a number of iconic international skatespots.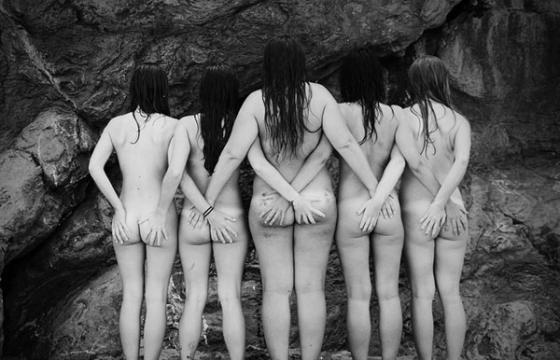 Erotica // Thursday, July 19, 2012
We wouldn't mind being stranded on an island with these girls! Skinny dipping with some friends sounds like an awesome way to spend a hot summer day.