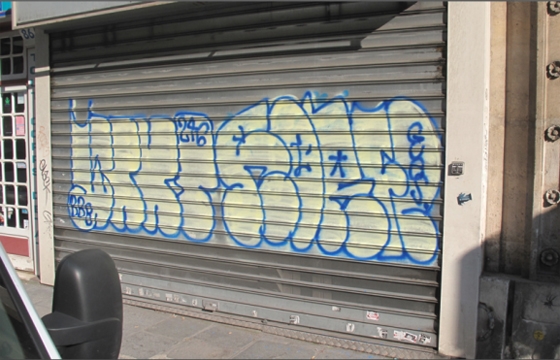 Graffiti // Tuesday, July 23, 2013
What's a good combination for a mass amount of productive destruction in the realm of graffiti? Paris-based, Horfe and Japan-based, Want teamed up is.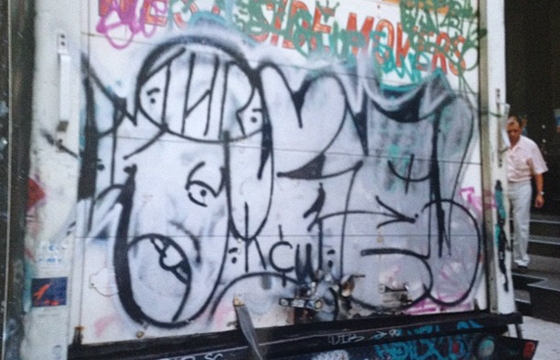 Graffiti // Tuesday, April 09, 2013
Tie was painting some ahead-of-the-pack, schizophrenic throw ups in the '90s that were awesome!