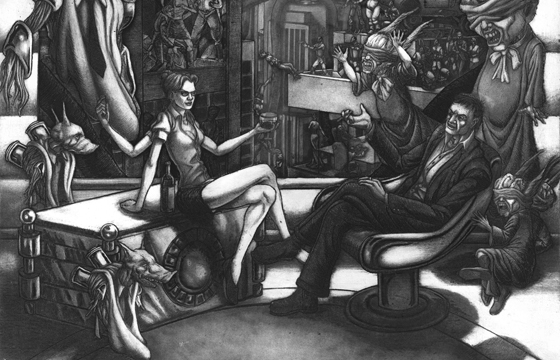 Juxtapoz // Friday, March 21, 2014
Originally published in the April 2014 issue of Juxtapoz Magazine: When it was all said and done, Baton Rouge Gallery's director, Jason Andreasen, asked what I thought of their Surreal Salon soiree, and I thought it was arguably the best party I ever attended...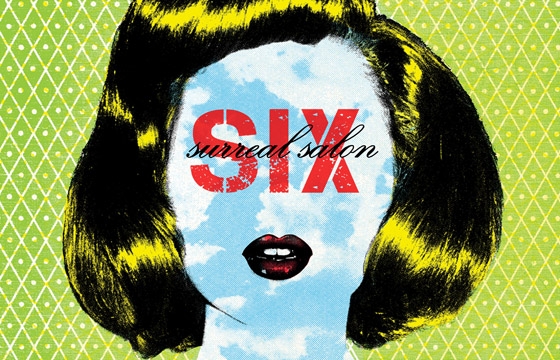 Juxtapoz // Friday, October 25, 2013
Baton Rouge Gallery – center for contemporary art is now accepting submissions for Surreal Salon Six, a national juried exhibition of pop-surrealist and lowbrow art from across America. Surreal Salon Six is aimed at once again engaging audiences in a multi-sensory art experience like no other in the region by shedding light on the growing popularity and exceptional quality of the pop-surrealist/lowbrow movement. Find out about submitting your artwork after the jump...