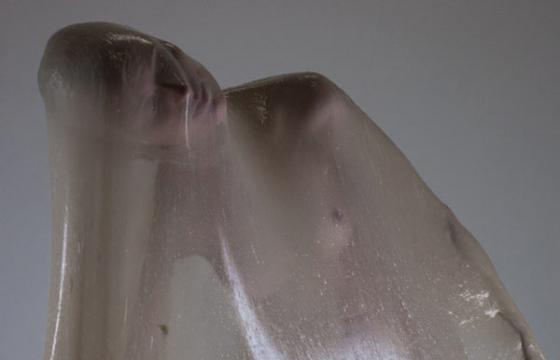 Erotica // Sunday, December 08, 2013
Bart Hess' series of 'Slime Art' is something to be seen. Bart Hess is exploring several fields that straddle material, animation and photography, these fall within the commercial and art world. Bart works in primitive and infinite ways.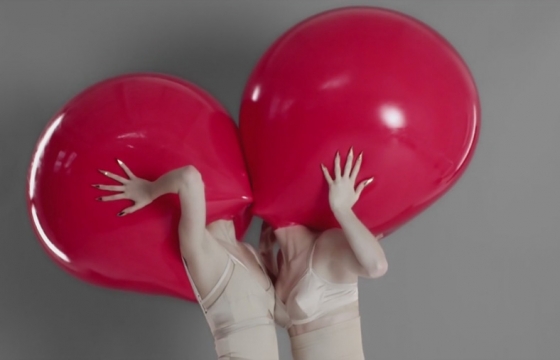 Erotica // Wednesday, April 10, 2013
In this video, Bart Hess has dreamed up a marvelously weird and rubbery take on love. Two women in flesh-toned bustiers embrace via two massive, bulbous red yoga balls over their heads. Their slow embraces are amplified to an absurd level, reminiscent of Bjork's "All is Full of Love" robo-makeout music video. This is visual metaphor at its best and most playful--we will never look at a yoga ball the same way. Bart Hess is a creative wunderkind, serving up a disturbing and wonderful two minutes of some of the strangest stuff we've ever seen, and we want to watch it over and over.