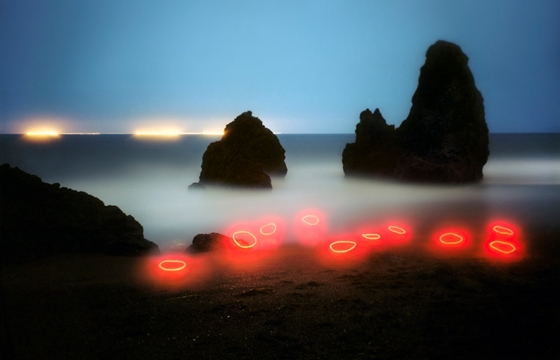 Juxtapoz // Tuesday, September 24, 2013
We've posted the work of Barry Underwood before and even did a little interview feature with him a little while ago. This morning we thought we would take a look back at his beautiful and serene light installations and photography.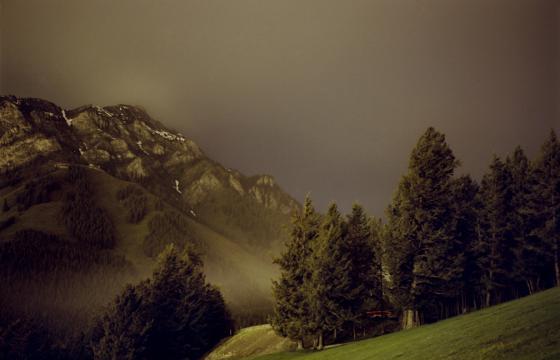 Juxtapoz // Tuesday, August 30, 2011
Humankind has left a variety of footprints on this planet. Barry Underwood examines the effect of light pollution on natural landscapes in a series of photographs that feel ethereal and fantastical, despite being rooted in reality.