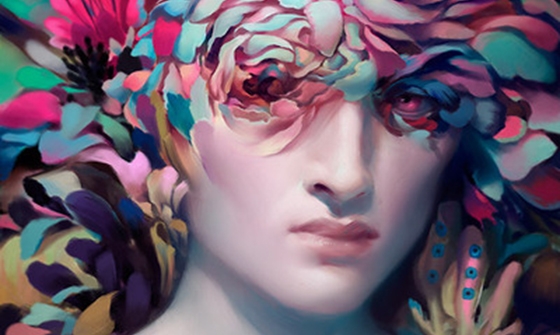 Illustration // Thursday, November 14, 2013
Iowa-based Vietnamese digital painter Bao Pham creates dark, fantasy portraits that can easily deceive one into thinking every colorful stroke is layered on a canvas. His vision...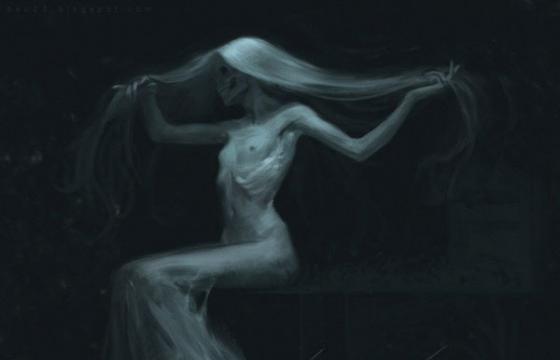 Erotica // Monday, February 25, 2013
As a digital artist and illustrator, Bao Pham is able to release his deepest, darkest fantasies by way of his richly rendered erotic illustrations. Working primarily  with our advances in technology, Bao creates otherworldly portraits in the digital realm that he so masterfully reigns.