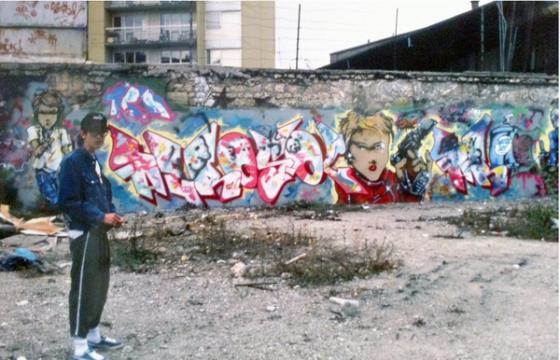 Graffiti // Friday, October 19, 2012
Every Friday we feature someone old or new, traditional or unconventional, active or not, and so on. This week's spotlight is on Bando.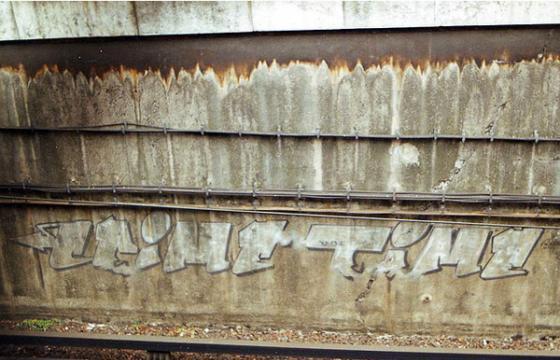 Graffiti // Wednesday, October 17, 2012
Parisian graffiti writer, Bando, made a large impact in Paris with his New York inspired lettering and approach. This classic photo of a "Crime Time" spell out was painted sometime in the mid to early 90's.