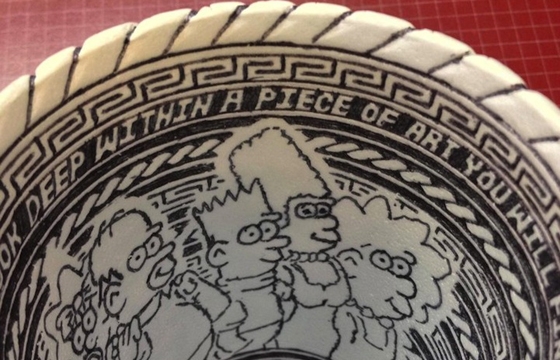 Juxtapoz // Monday, May 13, 2013
A Redditor recently came across a pretty impressive Styrofoam cup doodle. The cup was left behind at a car dealership in Norman, Oklahoma and is covered in intricate doodles, inside and out. Patterns, text, characters, and cartoon character from The Simpsons, Smurfs, Dilbert, and Beetle Bailey appear on the cup and the inner rim reads: "If you look deep within a piece of art you will find a piece of its creator."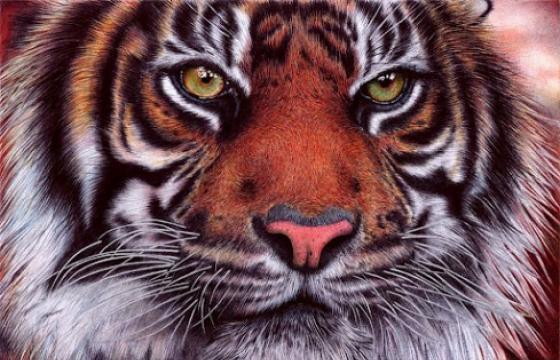 Juxtapoz // Monday, September 03, 2012
Remember, this is the guy who ballpoint penned his way to that red-headed girl portrait that was the craze on our site and others a few weeks back. Samuel Silva is the "bored" Portugal-based attorney how does these pen works as a hobby, and well, he is really damned good at his hobby.