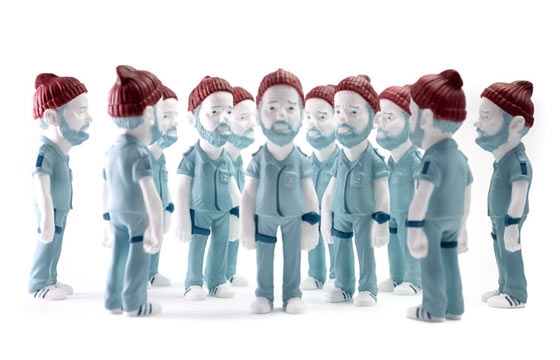 Juxtapoz // Monday, November 17, 2014
Following the incredibly popular exhibitions of years past, Bad Dads continues to grow and progress as a dynamic group exhibition. This year over 80 artists were invited to contribute an original work of art, spanning from paintings to sculptures to limited edition screen prints, all in tribute to one the world's most noteworthy filmmakers. The exhibition ends this Saturday, November 22nd.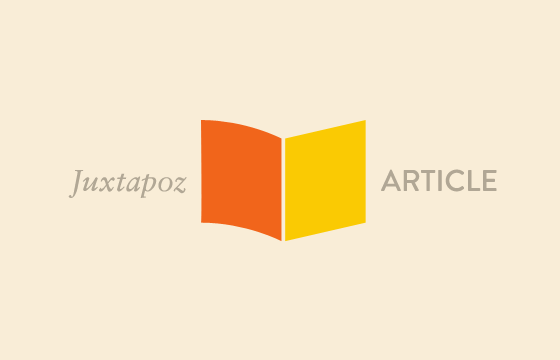 Juxtapoz // Wednesday, October 27, 2010
Beloved filmmaker Wes Anderson is the source of inspiration behind the Bad Dads art show tribute. This group exhibit opens this Saturday with a special Halloween themed party.