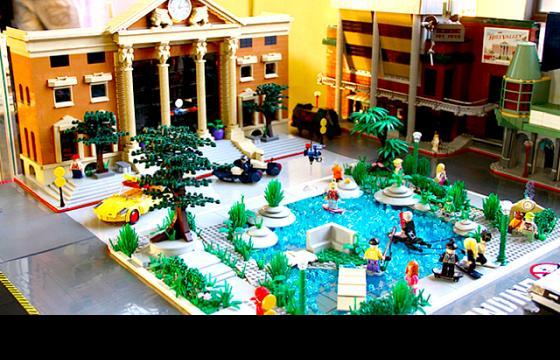 Juxtapoz // Friday, February 03, 2012
Yes, you know, we are obsessed with LEGO art, and we are also obsessed with all things Back to the Future. Combining this love is Alex Schranz, a LEGO builder who has created a model set of Hill Valley circa 2015 AD from Back to the Future II, complete with flying cars, hover boards, and bunch of other details the year 2015 will not offer us.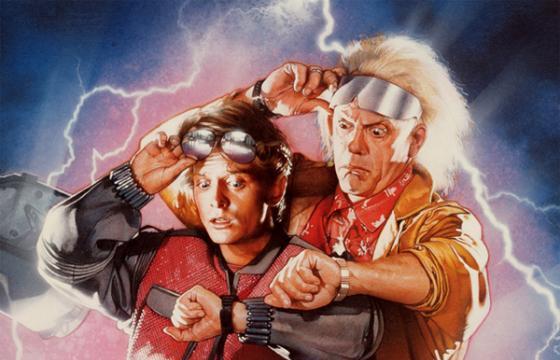 Juxtapoz // Sunday, November 06, 2011
Drew Struzan is an American artist and illustrator best known for creating nearly 150 iconic movie posters for films and film series such as E.T., Harry Potter, Indiana Jones, Star Wars, and Back to the Future.