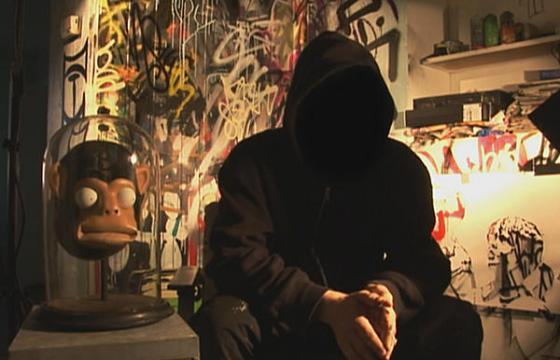 Street Art // Tuesday, January 25, 2011
As if the masterplan was constructed this way all along, the Banksy-directed "Exit Through the Gift Shop," is nominated for an Oscar in the category of Best Documentary Feature. That is right, a street art film that Banksy made is nominated for an Academy Award. Somewhere in the UK, there is a character named Banksy who is laughing... More after the jump . . .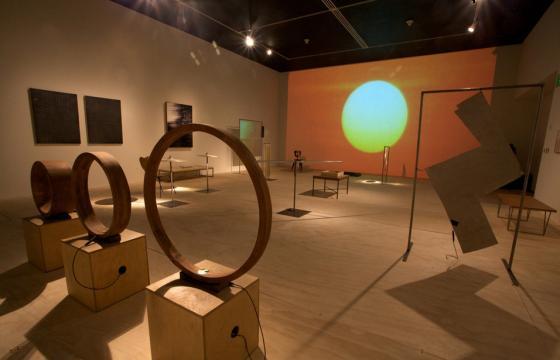 Juxtapoz // Sunday, December 19, 2010
What is a nice art tradition here in San Francisco since 1967, the SFMoMA just announced that Mauricio Ancalmo, Colter Jacobsen, Ruth Laskey, and Kamau Amu Patton are the 2010 artists for its biennial SECA Art Award. For those who don't know, "Administered by SECA (Society for the Encouragement o f Contemporary Art), one of the museum's auxiliaries, the signature award honors Bay Area artists who are working independently at a high level of artistic maturity but who have not yet received substantial recognition." More after the jump . ..