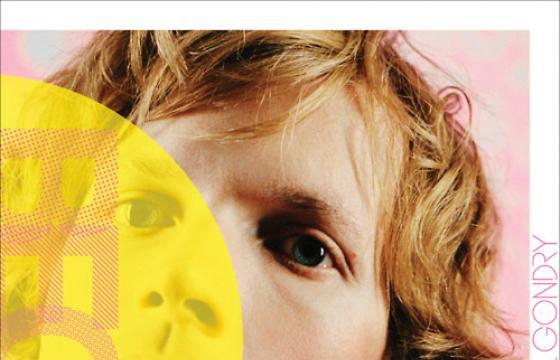 Juxtapoz // Monday, August 01, 2011
In our new August 2011 issue, we feature the work of photographer Autumn de Wilde, famous for her photos with Elliott Smith, on the set of Black Swan with Rodarte, and with Los Angeles' Beck. The latter work will be featured in a book published by Chronicle Books this fall, titled simply Beck by Autumn de Wilde.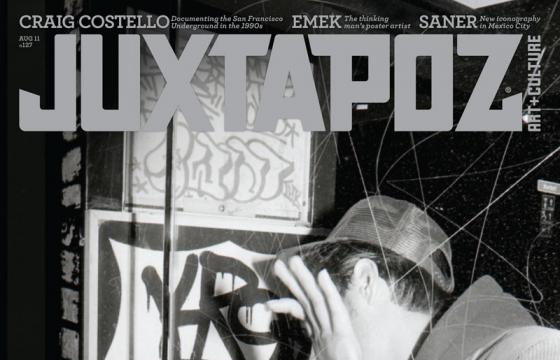 Juxtapoz // Thursday, July 07, 2011
We are pleased to announce our August 2011 issue of Juxtapoz Magazine (n127 if you are counting at home), with our covers featuring classic San Francisco graffiti photos of Craig Costello. Twist, Reminisce, and KR are amongst some of the artists featured in Costello's recently never-before seen documentation...