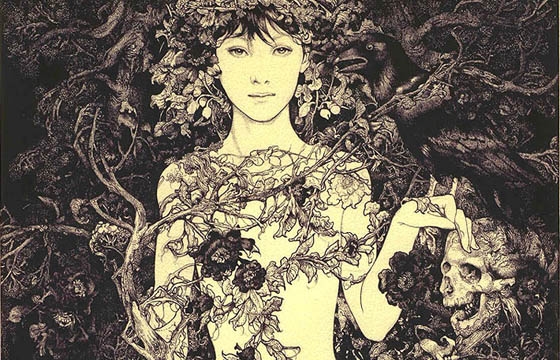 Juxtapoz // Tuesday, July 09, 2013
Featured in our August 2013 issue, Russia-born, UK-based artist Vania Zouravliov. Straight from the magazine: "Vania Zouravliov is an enigma, a paradox, and a Catch-22; he doesn't want to have his picture taken, creates elegant art that appears to be in the process of a magically disappearing, and references 19th Century European and American storytellers as inspiration. In the legacy of previous eras, where prodigious talent was nurtured in the arts like young math and science geniuses are cultivated today, Vania became an internationally known illustrator at the age of 13.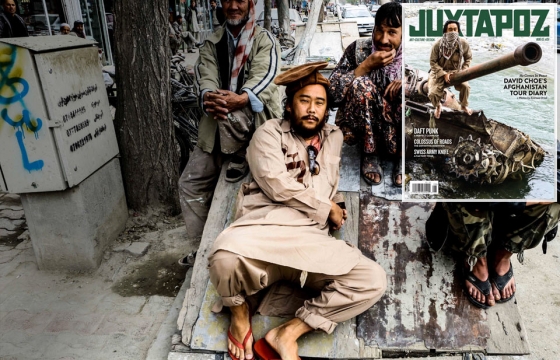 Juxtapoz // Monday, July 08, 2013
Nothing says summer vacation like the French Riviera. But in the case of David Choe and Estevan Oriol, they much prefer to spend the summer in one of the hardest places in the world to get into: Afghanistan. For the August 2013 issue, we get an exclusive, Anderson Cooper 360 style report from Afghanistan from the journals of David Choe and photos of Estevan Oriol. We follow their trek through the mountains, palaces, jails, and neighborhoods that most of the world has yet to see in over a decade. And they brought paint.