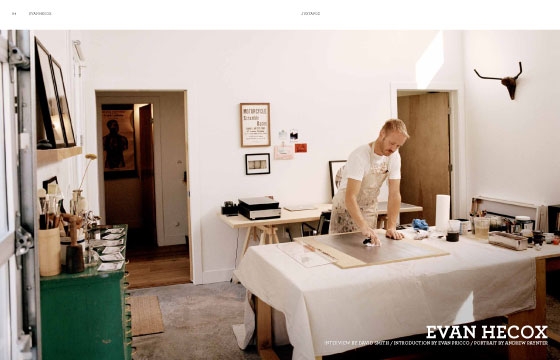 Vault // Monday, March 04, 2013
There is a duality in the work of Evan Hecox. Each piece of art is instantly recognizable as his, from skate graphics to fine art pieces, there is a command of style unlike any artists I can recall. Secondly, the viewer recognizes a location and history in the paintings—his street corner signage—the storefronts are abstract but familiar.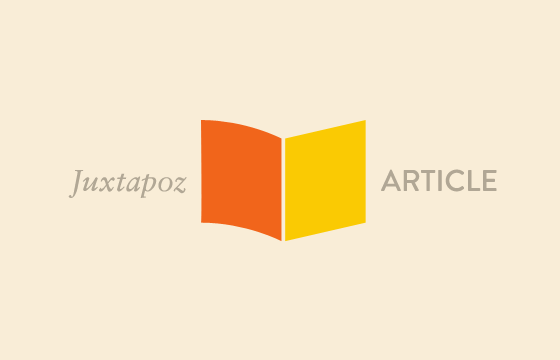 Juxtapoz // Sunday, August 15, 2010
The reaction to our current piece on Dr Lakra has been overwhelmingly positive, and how could it not be? The aqua newsstand cover is one of our favorite pieces by this Mexican tattoo and fine artist. See a few of the artist's notable quotes from this months feature interview.