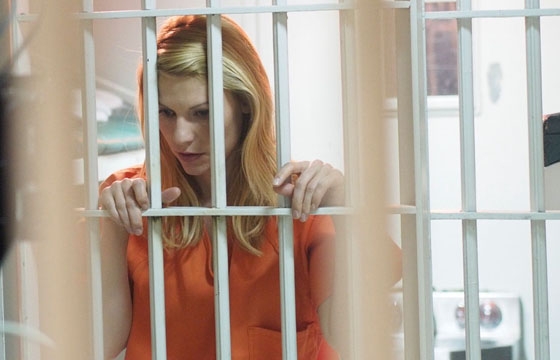 Juxtapoz // Tuesday, September 17, 2013
Usually car ads have some sort of post rain-soaked highway in California and a evening drive by a comfortable man in a casual suit feeling the power of his German engineered car. Or there are 300 people in colorful tracksuits dancing around some fuel-efficient vehicle. Both are the norm. So we appreciate a full-on, quirky, in character Claire Danes advert for the new Audi TDI clean diesel. Advertising as art. ...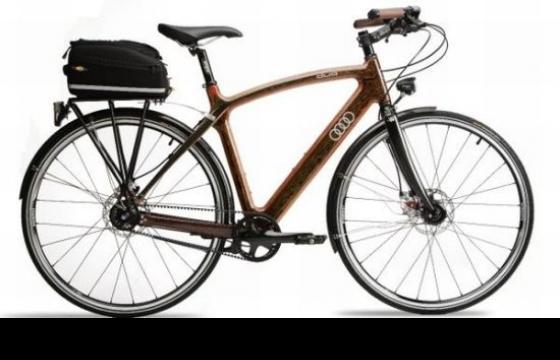 Juxtapoz // Thursday, April 07, 2011
Portland, Oregon bike maker Renovo and German automaker, Audi, have recently collaborated on something rather useful: a bicycle. Actually, there are 3 bicylces in the collaboration, known as the Audi Duo: Duo City, Duo Sport and the Duo Road. More information after the jump . . .