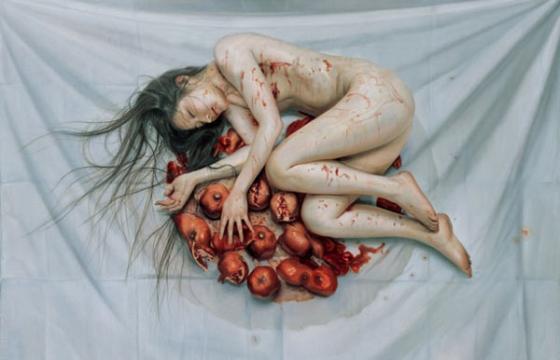 Erotica // Monday, January 30, 2012
Suwa begins by probing and engaging in dialogue with his subjects under a set of conditions he determines. Through the dialogue, he elicits the story, thought, and other elements making up the subject's background. The process of communication with his subjects is an important factor for Suwa, and signals a break from realism in the classic sense, which does not go beyond the level of visual duplication of the subject...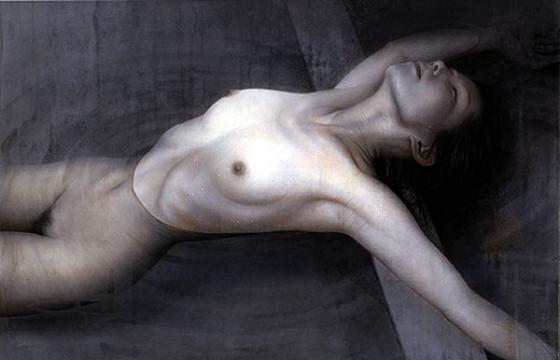 Erotica // Thursday, June 09, 2011
Atsushi Suwa 's solo show To Live or to Die, We Share the Same Fate will be opening tonight at Tokyo's Gallery Naruyama. A gorgeous portrayl of strong, heavy felt erotic works.