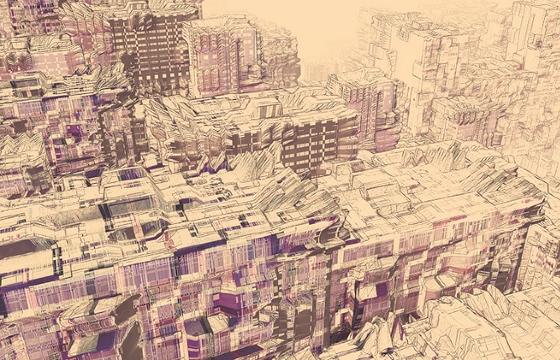 Juxtapoz // Thursday, May 30, 2013
Atelier Olschinsky is a small creative studio based in Vienna, Austria featuring the duo of Peter Olschinsky and Verena Weiss. This morning we take a look through and get a little lost in a colleciton of their illustrations.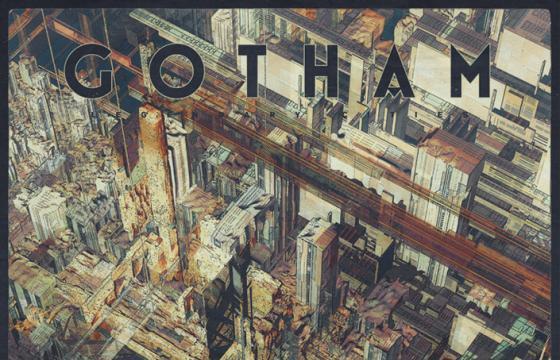 Juxtapoz // Wednesday, October 26, 2011
Vienna, Austria-based duo, Peter Olschinsky and Verena Weiss, aka Atelier Olschinksy, created this fantastic illustration series, Legendary Cities, which takes famous "non-places" such as Metropolis, Atlantis, and Gotham and gives them vivid, minute, and imaginative imagery.