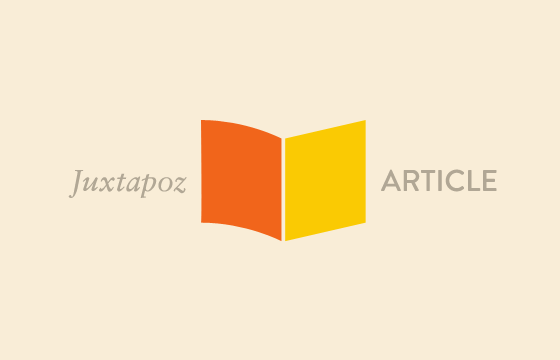 Graffiti // Monday, July 11, 2011
Auckland-based graffiti writer, Askew, created the following video documenting Revok and Rime's trip to New Zealand.  Was pleased to hear the music of a personal favorite, Little Dragon and Black Keys to close it out.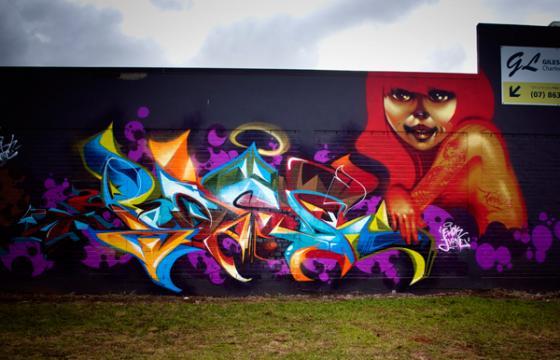 Graffiti // Thursday, May 19, 2011
Askew just painted this huge wall for Pose, a generous gesture for any writer..