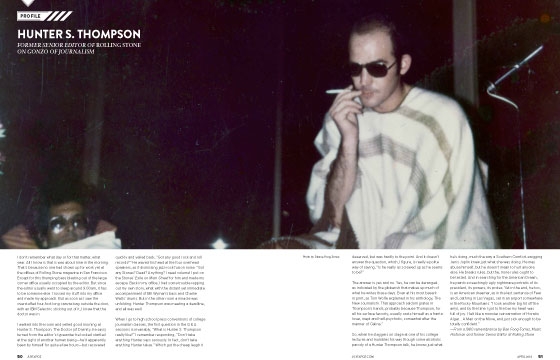 Vault // Friday, March 29, 2013
From a l980 remembrance by Ben Fong-Torres, Music Historian and former Senior Editor at Rolling Stone...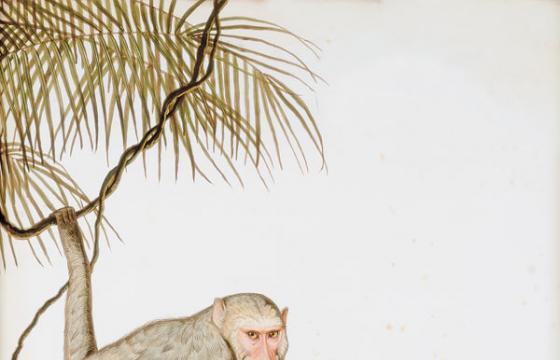 Juxtapoz // Tuesday, February 15, 2011
In conjunction with our video profile Juxtapoz Presents: Walton Ford, being released this week, we look at the cover story we published with Ford for our May/June 1999 issue. Not only was the magazine hitting a full stride, Ford was fast becoming a major contemporary art figure. Full article after the jump . . .