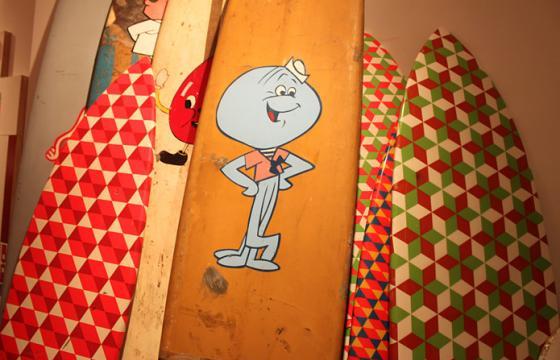 Juxtapoz // Thursday, February 21, 2013
City College of San Francisco will exhibit works of art from three talented Californian artists. Chris Johanson, Barry McGee, and Laurie Reid will display recent solo and collaborative work. Additionally, they will come together to design and arrange the exhibition to create a sense of connection and community that they feel symbolizes their experience as students at City College.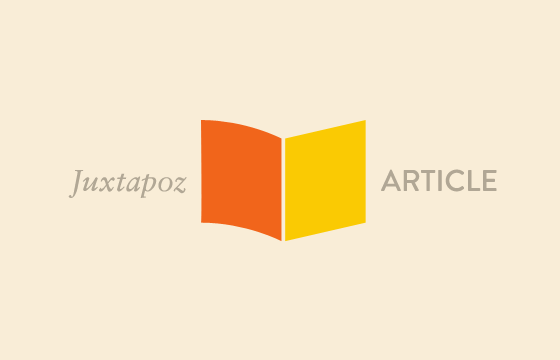 Juxtapoz // Thursday, May 31, 2012
The 2012 Academy of Art University Spring Show hosts an Open House this weekend, on Saturday, June 2, inviting the public to explore a showcase of the institution's best student works in art and design. Ongoing from 9am to 5pm, courtesy shuttles will be available from 79 New Montgomery Street to the Cannery. Admission is free, so RSVP on the next page. Preview after the jump from Juxtapoz' early visit . . .