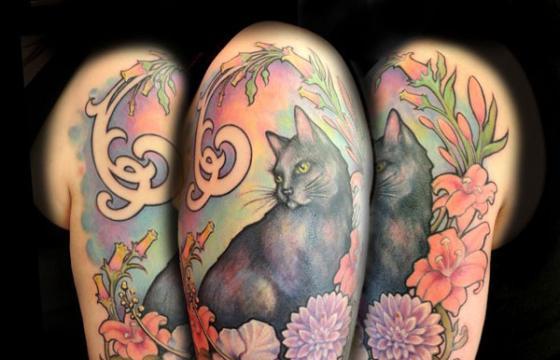 Tattoo // Tuesday, September 18, 2012
We're fans of this Art Nouveau inspired cat portrait by tattooist Jessica Brennan. Brennan graduated with a BFA in Illustration from the Rhode Island School of Design but didn't actually get into tattooing until a few years after leaving school. Applying her painting and color technique to her tattoos, she loves realism and very colorful subject matter, such as flowers, pin-ups, and animals. Brennan works at PowerLine Tattoo in Cranston, Rhode Island.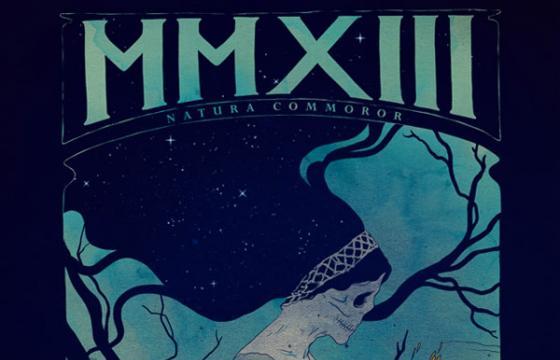 Illustration // Wednesday, September 05, 2012
Brazilian artist and designer Mathiole uses digital illustration techniques to create unique Art Nouveau-inspired works. A morbid fascination with death lingers throughout in these elegantly rendered pieces.