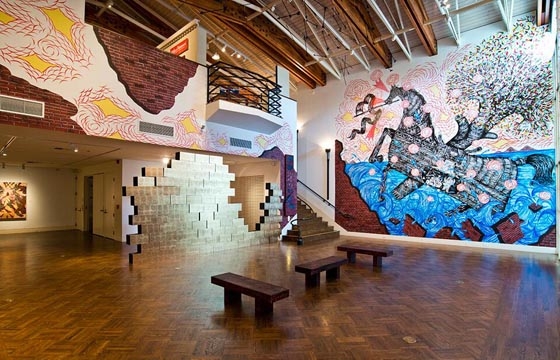 Juxtapoz // Tuesday, November 26, 2013
As we noted on the site recently, Juxtapoz and Chandran Gallery are presenting a special art gallery exhibition and installation series at the Shore Club in Miami Beach during the Art Basel week festivities, December 5—7. Amongst a few parties (and a special performance by the Black Lips on Thursday, December 5), Andrew Schoultz will be creating a special installation on the Shore Club property, expanding upon an installation the San Francisco-based fine artist created at the Monterey Museum of Art this past summer.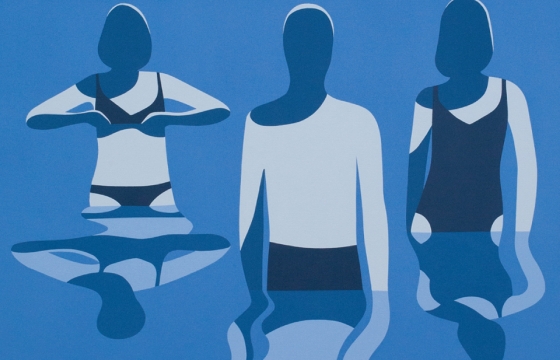 Juxtapoz // Wednesday, November 13, 2013
Ah, the Holiday season is upon us, and what better to make do with the cold weather than to head to sunny Miami Beach during the first week of December? And that is what we are going to do... On Thursday, December 5th, Singapore and San Francisco-based Chandran Gallery, in association with Juxtapoz Magazine, will take over the Shore Club's private villa in Miami Beach and host a series of events and installations by artists Swoon, Monica Canilao, Jason Jägel, Geoff McFetridge, and Andrew Schoultz.