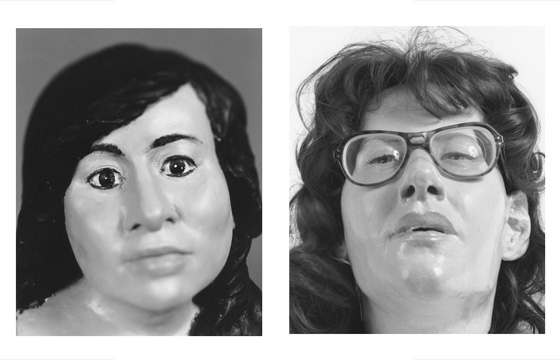 Juxtapoz // Monday, October 05, 2015
Before computers, in coroner and law enforcement offices, forensic artists would mold facial reconstruction sculptures from the bones of unidentifiable victims skeletal remains. In this series of photographic portraits titled Unspeaking Likeness, Arne Svenson traveled around the country taking pictures of these sculptures.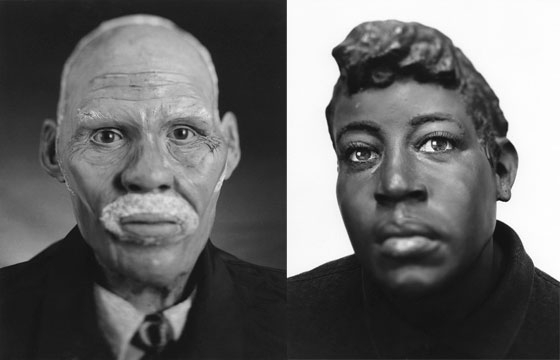 Photography // Tuesday, June 24, 2014
For the past four years, photographer Arne Svenson travelled to law enforcement agencies and coroner's offices to locate and photograph a unique genre of sculptures. When an unidentified corpse is discovered, occasionally authorities will have a clay or plaster likeness of the deceased created to aid in their identification.