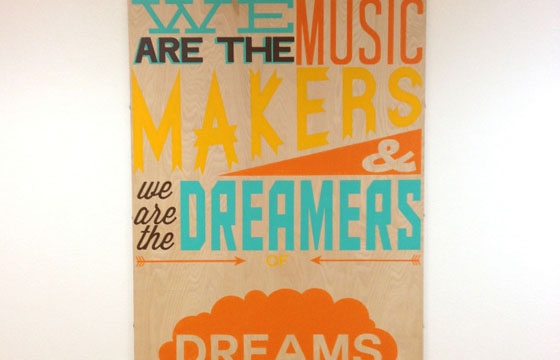 Juxtapoz // Tuesday, March 12, 2013
San Diego-based artist and designer Ariel Wilson worked with Oak Grove Center for Education in Murrieta, CA to create a less institutional environment that would foster creative growth providing a space for both team-building skills as well as individual personal development through activities ranging from sports to art making.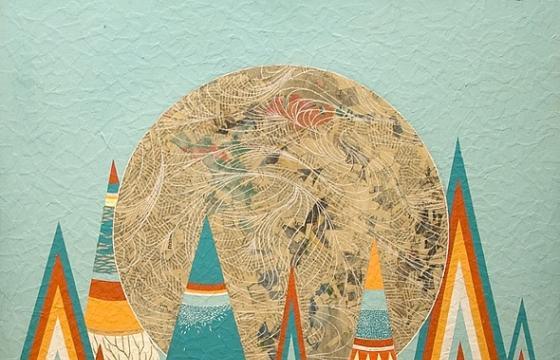 Juxtapoz // Thursday, November 17, 2011
Ariel Wilson is a San Diego-based artist and recent graduate from UC San Diego. Her work builds up varying layers of opacity and translucence pulling the viewer in with varying degrees of detail and clarity.