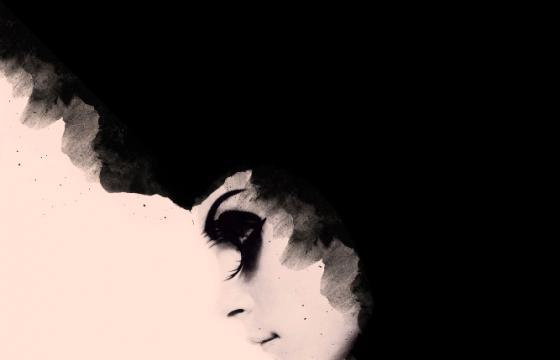 Juxtapoz // Tuesday, October 02, 2012
From neurobiologist to graphic designer. Californian artist Arian Behzadi has continued to create amazing mixed media collages that fuse science with artistic expression. Behzadi explains "I have always found parallels between art and the sciences so a lot of my studies find their way into my artwork."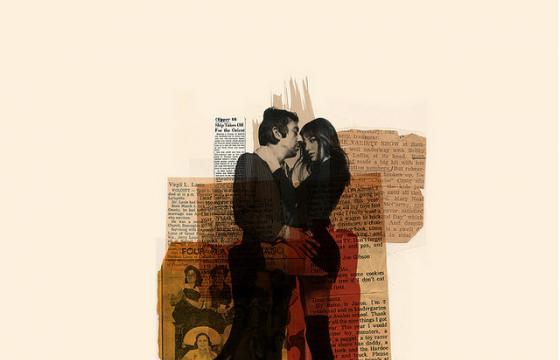 Juxtapoz // Friday, January 14, 2011
Anything that has modern futurism, vintage touches is gold in our book. Take the work of Arian Behzadi, a biological science student who obviously has great taste in creating minimal, mixed-media, geometric collages. More after the jump . . .