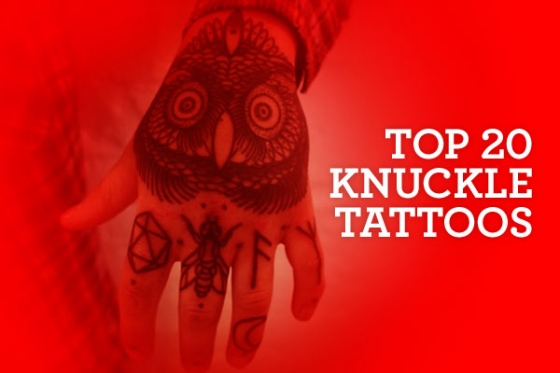 Top List // Thursday, June 21, 2012
Tensed-white, scraped against the ground, or smacked across your face--knuckles hinge the fingers to palms and facilitate the human rise to power. So why not draw all over 'em? Here's some knuckle tats we love.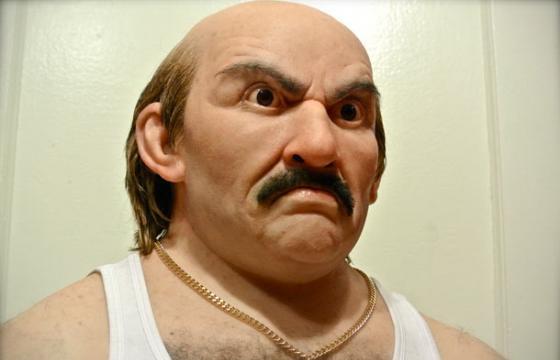 Juxtapoz // Monday, June 11, 2012
One of the best parts about teaming up with Adult Swim on our very special July 2012 issue are the collaborations that came out of the months of work. One of our favorites was Kevin Kirkpatrick's amazing bust of Carl Brutananadilewski from Aqua Teen Hunger Force (aka, Aqua Something You Know Whatever). Remember, Kevin did the amazing Beavis and Butthead busts that were all over the web earlier this year...