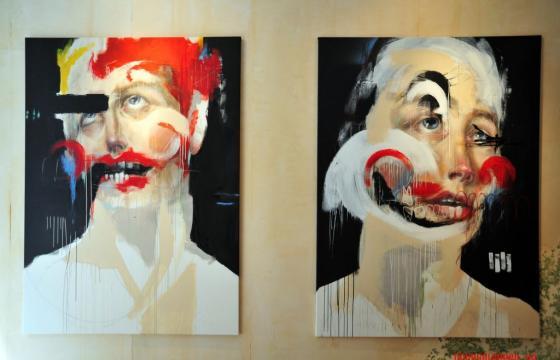 Juxtapoz // Wednesday, August 29, 2012
It has been awhile since we check in with Perth, Australia-based, and former April 2010 cover artist, Charlie Isoe, but we were looking at his old cover image in our office yesterday and thought... damn, Charlie is a talented painter. The works always felt full of energy, ideas, command, but also loose and exploratory. Although he hasn't shown in a few years, we expect something interesting whenever Isoe has a new body of work.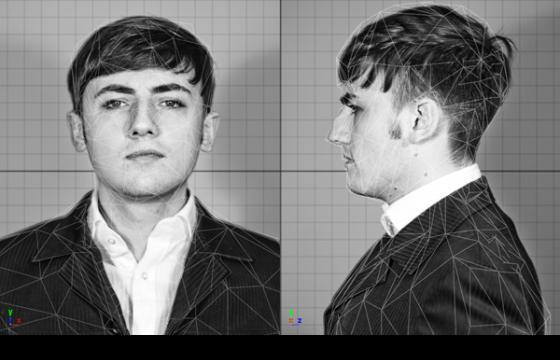 Juxtapoz // Thursday, January 13, 2011
We featured Berlin-based David OReilly in the April 2010 issue of Jux, and we learned that the artist used digital tools to create animated short films. U2 liked him so much that they had OReilly direct and create their "I'll Go Crazy If I Don't Go Crazy Tonight" video. Song was awful, video was amazing. We look at OReilly's new project after the jump . . .