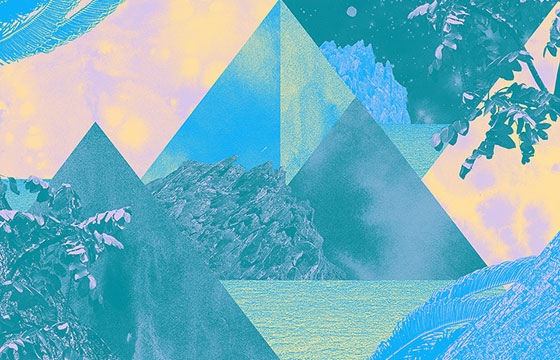 Illustration // Thursday, October 17, 2013
The geometric, futuristic illustrations of Finnish-artist Antti Uotila continue to lead our eyes into the vibrant, patterned landscapes and psychedelic figures that he creates based on his illustration and graphic design background...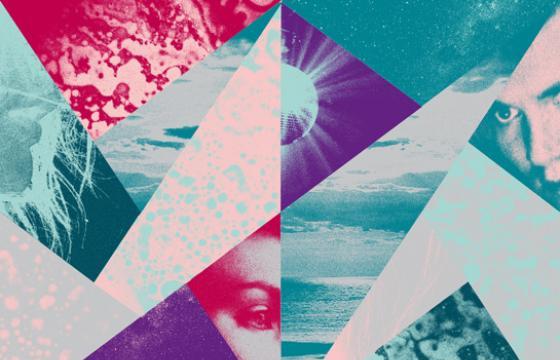 Illustration // Friday, September 28, 2012
The futuristic, illustration and design work of of Helinski, Finland based Antti Uotila can only be described as a futuristic glimpse into our geometric past. Born in 1979, Antti studied graphic design in the University of Art and Design, Helsinki and Tama Art University, Tokyo before becoming the masterful talent that he is today.