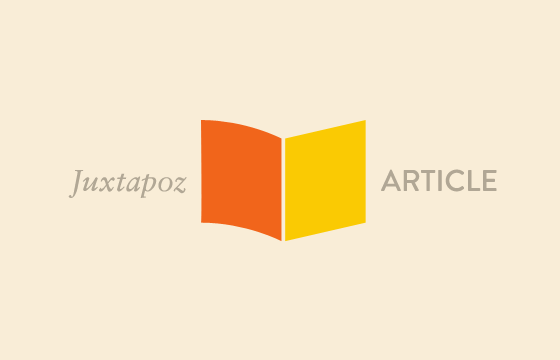 Illustration // Thursday, April 12, 2012
Sometimes short and sweet is the way to go. Take this short (and we mean 5 seconds short) animation from Portuguese motion graphics animator and illustrator António Silva, "Vampire Bash," a story about the rise and fall of a paper vampire. If this clever little video doesn't put a smile on your face, we'll assume you've already joined the stony-hearted ranks of the undead.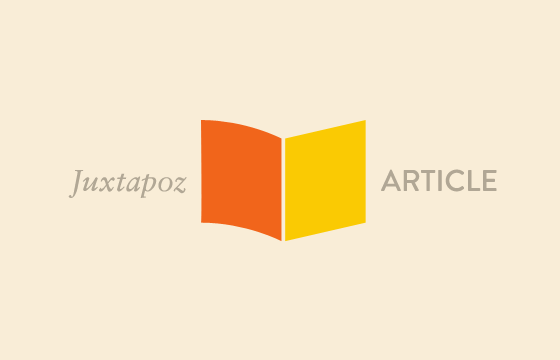 Illustration // Wednesday, April 11, 2012
Adorably witty little animation from António Silva who won 1st place in Greyscale Gorilla's 5 Second Project contest under the Monster Bash theme for the piece. 'My animation is a 5 second story about a little vampire that comes to life in paper and gets bashed with a poetic wooden stake - a pencil.' Awwww...