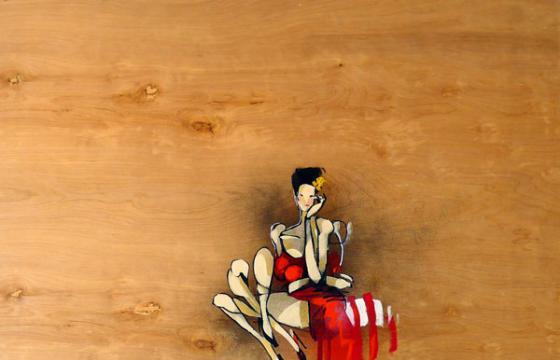 Juxtapoz // Monday, January 10, 2011
Longtime friend and Australian artist Anthony Lister is showing Fierce in conjunction with THIS Los Angeles and Monster Children Gallery for a one night opening this Friday, January 14 in Los Angeles. And, it is at a gallery we have been meaning to feature, THIS Gallery. Images after the jump . . .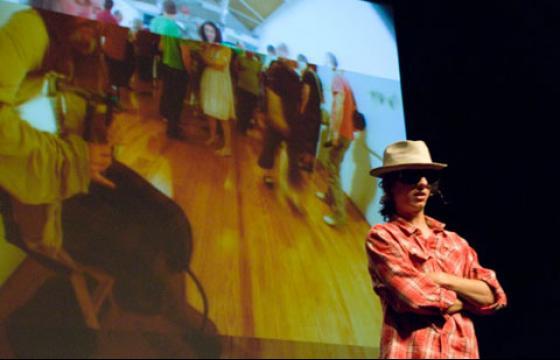 Juxtapoz // Thursday, April 10, 2008
Anthony Lister (Juxtapoz issue #81) always has something new up his sleeve. Exhibiting all over the globe, thinking up new projects and superhero creations, Lister was also a recent speaker at Sydney's art and design conference, Semi Permanent. In between sketching, speaking, and being his usual funky self, Lister took some time to sit down in Australia, before he jetting off to Milan last weekend, to chat with Juxtapoz.