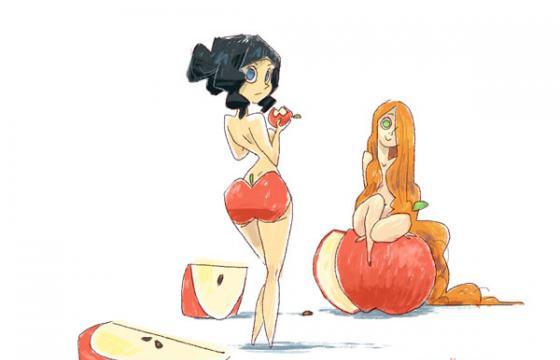 Erotica // Wednesday, December 19, 2012
Anthony Holden's motto 'Its never a bad time to make a drawing,' seems very appropriate and fitting for this illustration of his Apple Dames. I don't think there's ever a bad time for a little erotic cartooning. If you were ever wondering where the term 'apple bottoms' came from, this gives a pretty realistic definition for you, all spelled out in Anthony's adorable little nude female characters.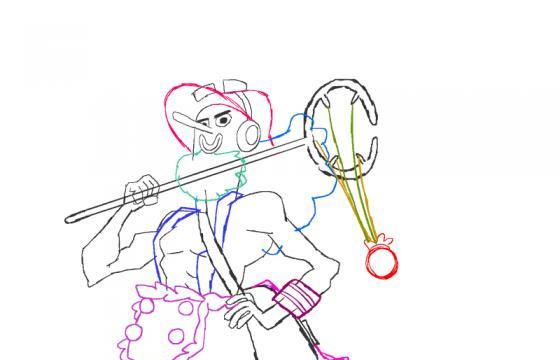 Illustration // Friday, July 27, 2012
  Story artist for Dreamworks and animated gif master extraordinaire Anthony Holden has posted a tutorial on how to make your very own animated gifs. Follow the link for a step by step on Anthony's blog.